Look ! The santa's daugther became my Girlfriend!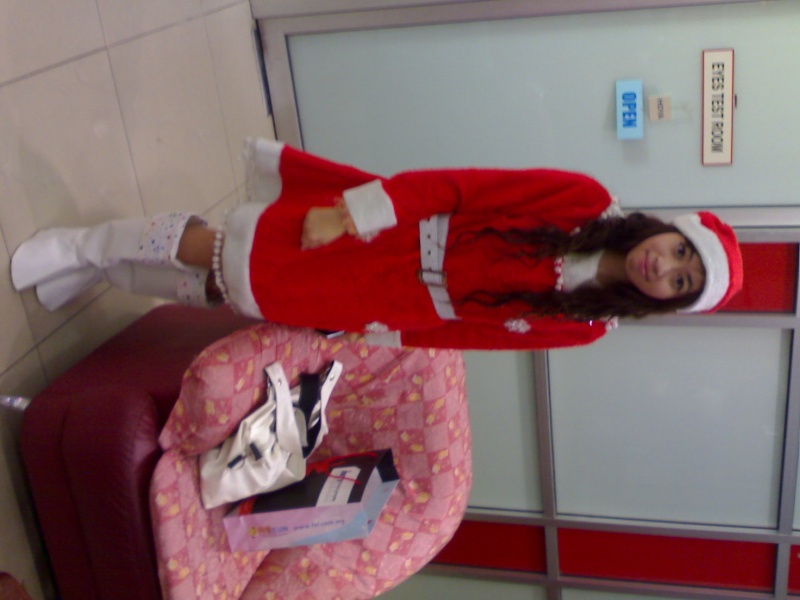 Wah My Cousins!@# Where is the rain deer? WTH?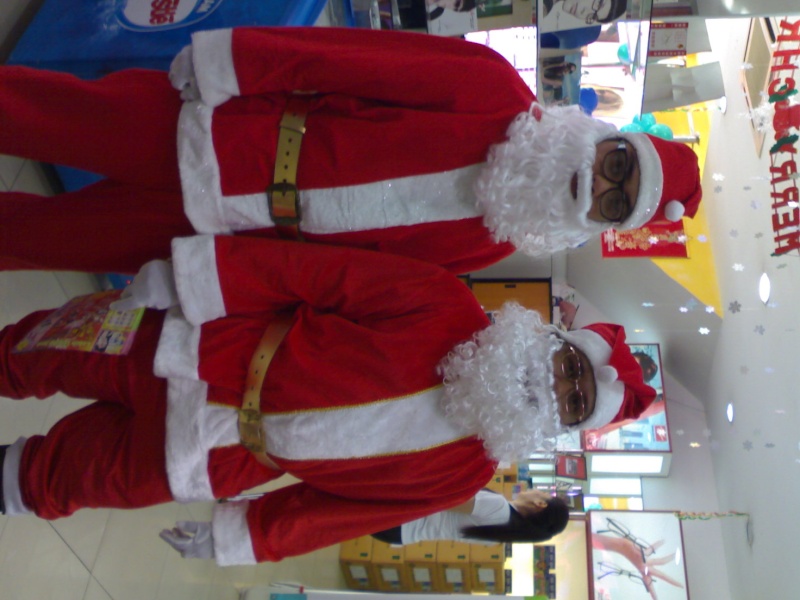 LoL, Tone's GF on the right ! So shy la XD.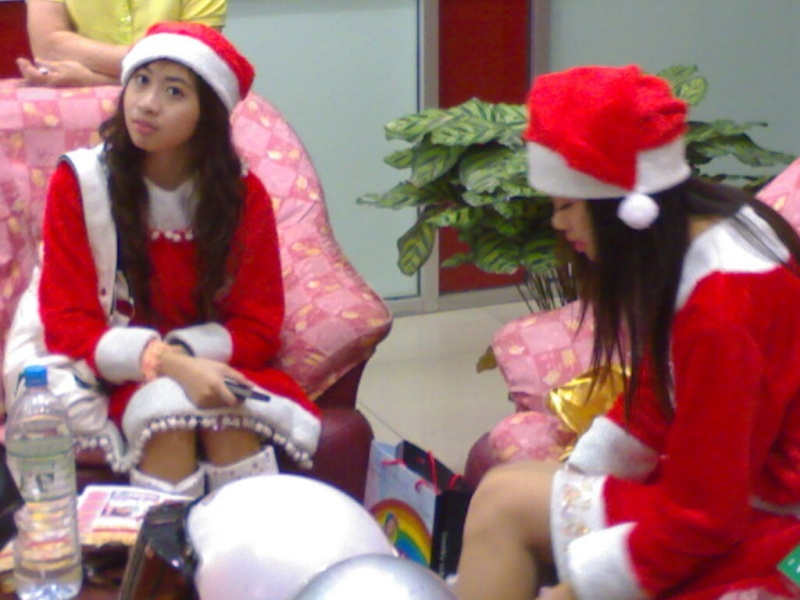 LOL !
Merry Chritsmas ! Btw Not Really XD.... They are workers!
Sob ... sob ...
santa! Give me a GIRLFRIEND!! @#!
Your Faithfully,
TypeYourName