I wasn't hacking or anything, but my Phoenix was doing dmg only hacks can do.
Take a look:
Stats: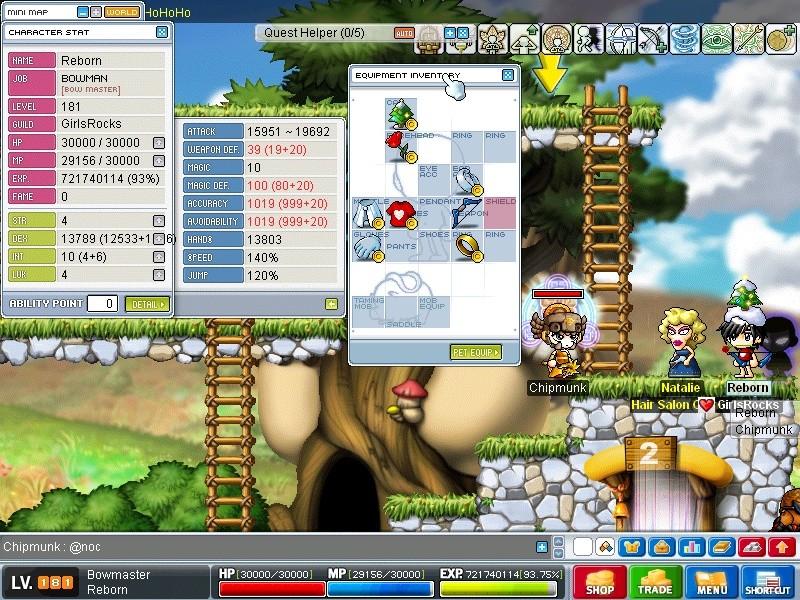 You may ask Chipmunk about it, although she said she didn't see my dmg, I was training her in the FM room never once 1 hit KOing any of the headless, but all of a sudden I mass DMGed them after my summon.
If you don't believe me, answer this, why would a hacker turn themselves in after committing a hack ...